Phones have landed at Fizz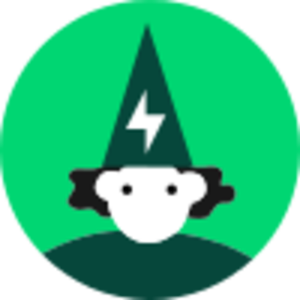 Whizz
Posts: 17,987
admin
How exciting is that, right? 
Key word: flexibility. 
As you'll discover, flexibility remains a key component in this new Fizz chapter. How? For one, there's no minimum plan required. So you buy the phone you want regardless of the value of your mobile plan.  
Second, whatever phone you choose or how you choose to pay for it, you can change your mobile plan whenever you want, up or down. 
Two ways to pay. 
We have phones to please everyone and their budget. Pay upfront with a credit card or finance your purchase with our partner PayBright over a period varying between 12 and 36 months depending on the model and your eligibility. 
Hungry for more? Find out all the details in the Phones menu.
Answers
This discussion has been closed.