If you are looking for something specific, please use the search bar to check if someone else has asked or answered the same question before posting a new question.
Why is my internet slowing down to 25% of its usual speed at random intervals?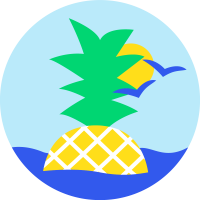 Hi Fizz and Fizz users,
For the past week, my internet has been slowing down to very slow speeds at random moments during the day. Sometimes it will be the correct 12-15 mbps then out of nowhere it will go down to 2-5 mbps for 10-15 minutes. Upload speed is not affected. I have tried unplugging the modem and replugging it. Thank you!
Answers
This discussion has been closed.