If you are looking for something specific, please use the search bar to check if someone else has asked or answered the same question before posting a new question.
How to find return ID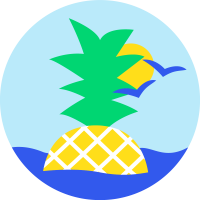 I cancelled my Internet plan and I now need to return my router/modem to Fizz but I can't find my Return ID. I have received no confirmation email and I am not able to follow the steps described in this link :
https://fizz.ca/en/faq/how-do-i-find-my-return-id-number
. You are really not putting it easy for your customers to return this modem, especially when there is a 150$ fine waiting in only 15 days from the cancellation. I hope to get a fast enough answer on how to get my return ID.
Answers
This discussion has been closed.