If you are looking for something specific, please use the search bar to check if someone else has asked or answered the same question before posting a new question.
Network Maintenance?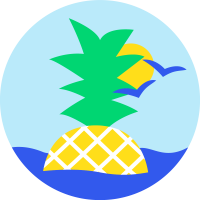 Internet isn't working, and the website says "services are operational".
I get onto a chat session, he asks me for my email (which is weird because im already logged in), then asks me if I tried turning on or off the modem, then asks me for a picture of the mode, and THEN tells me there's maintenance which they are working to resolve, and immediately closes the conversation.
- First of all, why doesnt the website say there is maintenance?
- Second, why did he have to ask me for a picture and try turning it on or off before telling me there's maintenance going?
Will likely change providers given the terrible service. Is this normal?
Answers
This discussion has been closed.