If you are looking for something specific, please use the search bar to check if someone else has asked or answered the same question before posting a new question.
Transaction history doesn't load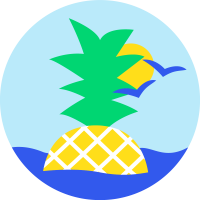 1. I click on 'My Plans'.
2. I click on 'Transaction History'.
3. I select '2020', my phone number (or 'All Numbers') and my credit card (or 'All Credit Cards').
4. The page loads for a long time.
5. Nothing appears.
Note:
- I tried this with several browsers (including Chrome).
- This issue has been persistent for a few days now.
Could you please help me fix it?
Thank you.
Answers
This discussion has been closed.