If you are looking for something specific, please use the search bar to check if someone else has asked or answered the same question before posting a new question.
Why does your website keep refusing my Visa card which clearly works?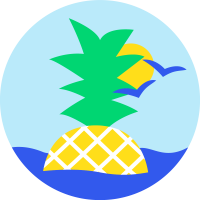 I have tried to take out a subscription on your website. Everything went well till they ask me to give them my credit card informations. There I got stuck as the website keep refusing the registration of my credit card telling it couldn't refuse it while it is a Visa card that I used one hour before. Even if I come from France, I don't see a reason why it wouldn't work so can you help me please?
Answers
This discussion has been closed.