Happy New Year !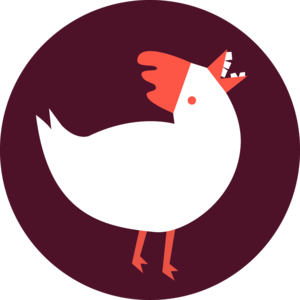 I know it's a bit early but Happy New Year to everybody in this community! Health and good riddance. We have done it, a couple of hours left in 2020. Let's hope for a better 2021 :-)
Thanks for this great community! I look forward to seeing more of it in the new year. Let's see what Fizz has in store for us ;-)
What are your resolutions for the New Year? How will you celebrate tonight?
Cheers
Answers
This discussion has been closed.