$40 Referral bonus: the offer is extended.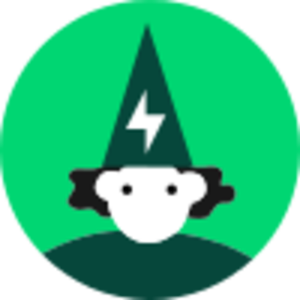 Ready for some good news? The referral bonus will stay at $40 until December 2. Told you it was good news. 
Spread the word to your friends. Their Fizz SIM card has to be activated before that date or for Internet, their installation appointment chosen.  
The Fizz Team
Answers
This discussion has been closed.