If you are looking for something specific, please use the search bar to check if someone else has asked or answered the same question before posting a new question.
Poor Cellular reception in Vaudreuil. Only 2 bars, sometimes only 1. Is this normal?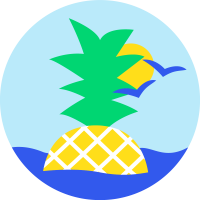 I have been with Fizz for almost 2 years now, since the Beta days, and today I take some time to ask this question.
My cellular reception is poor. Most of the time, I only get 1 bar ( on a possible 5 ) on the reception logo. A lot of my friends have other providers where it always roams between 4 to 5 bars at all times.
Is there some settings on the phone that can help boost the signal?
Please advise
Answers
This discussion has been closed.