Got your eyes on a Samsung phone?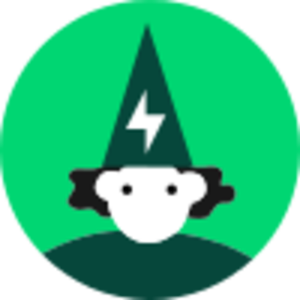 As you know, we're not picky. You can bring over the phone you want to use our mobile services. But if you're looking to change yours, Samsung gives you a hand thanks to a financing offer. To find the Samsung phone that best fits your budget, and see the terms and conditions that apply, visit the Fizz page on Samsung.com.  
Team Fizz
Answers
This discussion has been closed.