If you are looking for something specific, please use the search bar to check if someone else has asked or answered the same question before posting a new question.
WhatDaYaThink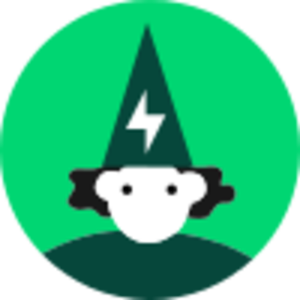 Hi everyone,
As you know, we're constantly trying to improve our services. We have ideas coming
out of our ears, but your input helps us understand what's important to you.
In comes our "WhatDaYaThink". When you see one of these, it means we're reaching out
to get your thoughts. A quick 5-minute to answer a few questions, and voilà.
Here's the first one, this time for our mobile services. Thanks in advance for participating,
and keep an eye out for future "WhatDaYaThink".
The Fizz team
Loading…
Answers