Survey - Broadband Offer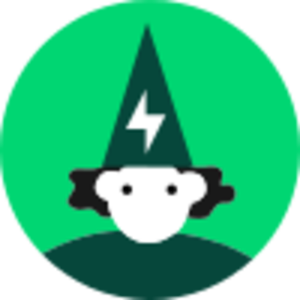 Whizz
Posts: 17,911
admin
As you know, at Fizz we're constantly trying to improve our services. And this time, it's the turn of our Home Internet service. Have a quick 5-minute to help us out? We'd really like to get your opinion.
To help us and participate in our quick survey, simply complete this form below. We'll then be in touch with next steps.  
Thanks, 
The Fizz team.  
Loading…
Answers
This discussion has been closed.