Check out our new badges, and your stats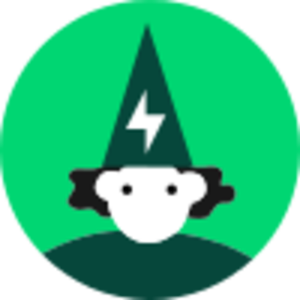 Hi everyone, 
Have you been to your community profile page lately? Probably not, but we won't hold it against you . Let's face it, it's not a popular destination. Well, pack your bags (ok, maybe not) and head over there now. We added some new badges that are pretty awesome, as well as STATS. 
Now mind you your stats will only show if you've been a community member for at least one calendar year. So, if you joined the community in 2019, we have stats for you. If you joined in 2020, you'll have to be patient and wait to next year. 
Bringing your profile to life is for us a way to highlight the many contributions you make to the community. See it as a token of our appreciation, one of many things we're working on behind the scenes to continuously improve the community portion of your overall Fizz experience.  
The Fizz team. 
Answers
This discussion has been closed.