Can you help us out?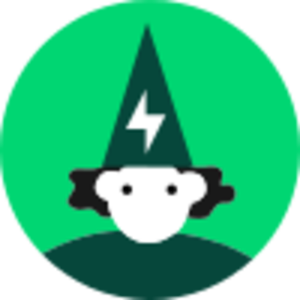 Hi everyone, 
We're looking for Fizz Home Internet members who use a VPN software. Are you one of them? Because if so, we need you
It's simple really. We have three (3) short questions for you. Your answers will help us prioritize the improvements we're considering for your Wi-Fi modem, as well as for our Home Internet service.  
To help us and participate in our quick survey, simply complete this form below. We'll then be in touch with next steps.  
Thanks, 
The Fizz team.  
Loading…
Answers
This discussion has been closed.