If you are looking for something specific, please use the search bar to check if someone else has asked or answered the same question before posting a new question.
Vol d'identité - Impossible de parler à un humain chez Fizz pour m'aider. Quoi faire??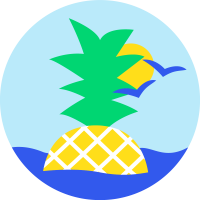 Je me suis récemment fait volé mon identité, dont chez Fizz.
J'ai reçu une confirmation de la part de Fizz concernant une carte SIM livré (Que je n'ai ni commandé, ni reçu chez moi). C'est impossible de contacter quelqu'un chez Fizz, ni sur le site, ni par facebook, et aucune questions similaires ne se trouve dans les foires...
Quoi faire? Je suis désespérée :-/
Answers
This discussion has been closed.