A My Rewards perk is waiting for you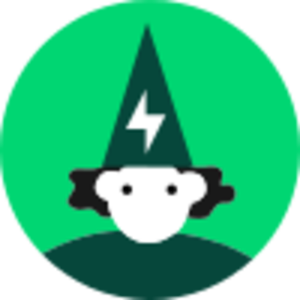 Surprise! As part of our My Rewards program, you received a perk for 500 MB of mobile data. Yup, just like that.
At Fizz, we like to spoil you. It's our way of saying thanks for choosing us. 
What do you do with this perk?
Use it, or course! This perk represents 500 MB of free mobile data that you activate on your plan whenever you want.* You can even offer it to another Fizz member if you want. 
Any questions?
Everything you ever dreamed of knowing about the My Rewards program is right here.
* This perk is valid 90 days starting October 30, 2019. The terms and conditions of the My Rewards program apply.
The Fizz team
Answers
This discussion has been closed.