The end of the stabilization period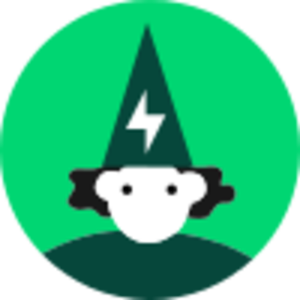 Hi everyone,
Thanks to the relentless work of our teams over the last few months, our mobile services have been reinforced, and we are now confident we can offer you a product that will meet your expectations, and ours. 
The stabilization period initiated back in April will therefore end on October 16, 2019. The new prices for our mobile plans will be in effect, and posted on our website, on that date.
You'll be receiving within the next 48 hours an email with the details pertaining to your mobile plan. If you're curious or have any questions, all the details about the end of the stabilization period can be found here. Learn more
A big thank you goes out to you for your patience and collaboration.
The Fizz team
Answers
This discussion has been closed.