A whole new set of rewards is waiting for you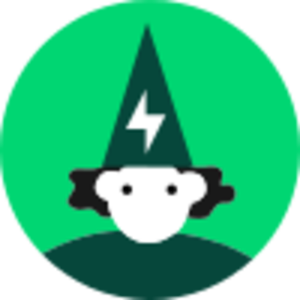 Get the word out— the My Rewards program is even more generous. 
New upgrades are now offered when a level is reached. 
Some are applicable to our mobile plans, while others to Home Internet plans. And once activated on a plan, you get to enjoy your upgrade each month. 
Learn more about upgrade by clicking here
Combining your Fizz services is always a sure bet.
Do you have more than one Fizz plan? Are you a mobile and a Home Internet member? The more plans in your account, the faster your progress will be in the program, and you'll see your rewards multiply.
Your new rewards.
Since at Fizz we always reward our members for sticking with us, you'll be happy to know that the new rewards that correspond to the levels you already reached are waiting for you in your Fizz account.*
* The terms and conditions of the My Rewards program apply.
Fizz team
Answers
This discussion has been closed.