Can I flag/forward spam texts to fizz?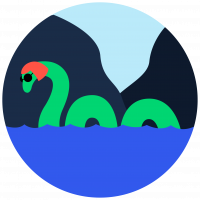 With some of my former cellphone service providers, it was possible to forward them text-spammers so that they could be blocked from the network. Is this possible with fizz and if so, to which number do we forward these fraudulent texts
Answers
This discussion has been closed.