Win 5 tickets for the match of August 30th, at 7 p.m.! (updated)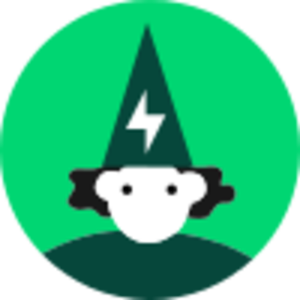 Win 5 tickets for the match of August 30th, at 7 p.m.!
Fizz is proud to partner with the University of Montréal Carabins for the entire football season. During the tailgates, you'll have the opportunity to join us in the FIZZ Zone to pimp your look with makeup, tattoos and accessories bearing the colours of the Carabins! You'll be cheering on your favourite team in style.
We have 5 tickets for tomorrow's game to give away, in order to get them simply tell us why you want the tickets and post a picture wearing your favourite football jersey. Tickets will be given to the community member who first meets the above criteria in either the Foire aux discussion or the Community Hub. The winner will be announced as soon as the above requirements are met. The winner will be able to pick up their tickets in the Fizz zone before the game tomorrow. No purchase is necessary.
Fizz. Surprisingly fun.
Answers
This discussion has been closed.