If you are looking for something specific, please use the search bar to check if someone else has asked or answered the same question before posting a new question.
voicemail trouble?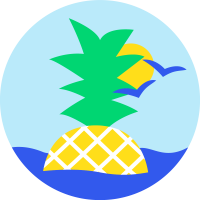 Roughly about 2 to 3 weeks ago the voicemail service started to act up. The trouble started with the voicemail message itself not being available (I am talking about the voice itself, similar to hanging up, however the message was there). The next trouble is that the SMS fro voicemail left is not send once the voicemail message it is left on your servers. However a couple of days after (ranging from 2 to 4 days of delay) an SMS is send out for the voicemail. At that time I had up to 6 voice messages. I have an Samsung Android phone.
Answers
This discussion has been closed.