The access to certain accounts had to be locked.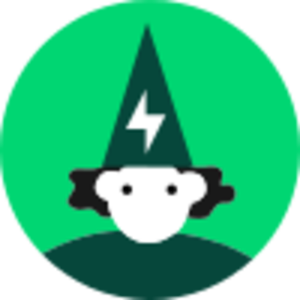 Hi,

We detected and fixed a security issue on our website. The password of certain users may have been compromised. For security reasons and as a precautionary measure, it was necessary for us to lock the access to certain Fizz accounts. We contacted the concerned members by email to inform them of this situation, and what they had to do next. If you haven't received an email from us regarding this issue, then this means everything is OK with your access.

Security is our top priority. We, therefore, responded quickly and are taking this very seriously. This will not impact services such as calls, texts or data nor any other element in the account of these members.

We sincerely apologize for any inconvenience. We recommend you change your password on a regular basis to ensure its safety. The same goes for all your other online accounts, and you should also make sure to use a different password for each one of them.

The Fizz team
Answers
This discussion has been closed.