If you are looking for something specific, please use the search bar to check if someone else has asked or answered the same question before posting a new question.
Account issues ?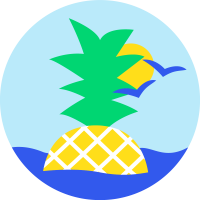 I have been using fizz from many monthly before even April 2019 ( stabilisation period)
currently even after setting the payment method twice ( since there was change in our address ) it said been added but today got the message of frozen account due to it .
just logged in and used the same details without enterrring the payment method and payment went through in seconds
now the issue is , got new agreemeneg which says start date is different than original and my payment plan may get shift to regular price than having original into offer ? Why ? This is your technical issue and I immediately took action before even the deadline given ? 
Need to to ensure my monthly plan doesn't charge more ? Please confirm .
Answers
This discussion has been closed.