Community Hub Survey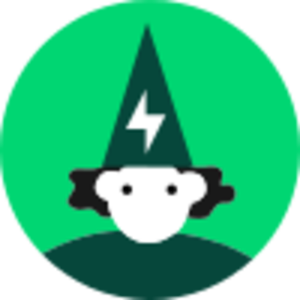 Whizz
Posts: 18,002
admin
Hi everyone,
You probably noticed, or will soon see, a pop-up window inviting you to take our Community Hub survey.  
We're looking to gather your feedback so we can identify the opportunities we can improve on in the upcoming weeks and months.
Did you miss the pop-up window? No worries, here's a direct link: https://bit.ly/2JGMCPQ
Just make sure to take the survey only once so results truly reflect the overall feeling of the community.
We appreciate your input.
The Fizz team
Answers
This discussion has been closed.