6 months already!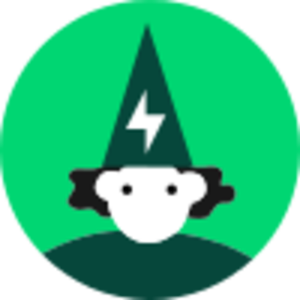 Hi all,
Can you believe it's already been 6 months since this awesome community has launched? As they say,  time really does fly when you're having fun!
We wanted to thank all of you for sticking with us, and weather the storms. We are amazed by your solidarity and how much you help each other out.  To witness you build such a strong community in just a few short months is something extraordinary that simply gives us happy goosebumps
On behalf of everyone here at Fizz, thank you for making this the best Community Hub there is!!
Answers
This discussion has been closed.