If you are looking for something specific, please use the search bar to check if someone else has asked or answered the same question before posting a new question.
Why can't I receive SMS after having my phone number ported ?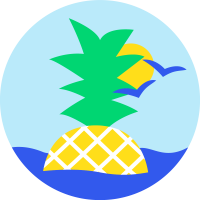 I ported my phone number from Fido a few hours ago and received the confirmation email / text message saying that everything was configured correctly. It seems like I can send / receive calls and send text messages, but I can't seem to be able to receive SMS. I can also use data.
Answers
This discussion has been closed.