SIM is not supported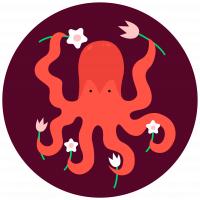 I got a confirmation email but when I try to install my sim card in my iphone, it says that ""The SIM card that you currently have installed in this iPhone is from a carrier that is not supported under the activation policy that is currently assigned by the activation server. This is not a hardware issue with the iPhone...". My old card don't have this problem, only the sim card from Fizz.
Answers
This discussion has been closed.