Please do plan change carefully because "next" equal to CONFIRM. WHY Fizz did such a nonsense change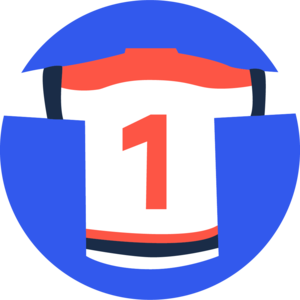 DinoS
Referral Code: M7IQ8
Posts: 626
Fizz just did other change.
When you go to my plans --> Manage ---> Adjust Plan. Please do plan change carefully because "next" equal to CONFIRM. WHY Fizz did such as nonsense change? No confirmation, no ask again, the change will be valid in next billing cycle.
Why not Fizz do something more important such as 2FA, instead doing these movements against a common sense.
Answers