Speed option of 120 Mbps?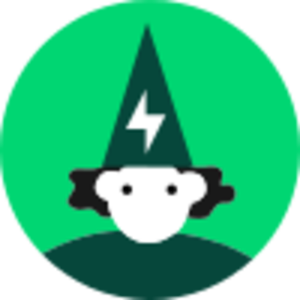 Hi everyone,
Need your input here.
As you know, Fizz will be offering home internet in the very near future. We're investigating whether to include a speed option of 120 Mbps. What do you think? Is this an option you'd be interested in having?
We look forward to reading your comments.
The Fizz team
Answers
This discussion has been closed.