If you are looking for something specific, please use the search bar to check if someone else has asked or answered the same question before posting a new question.
***Ongoing Issue***Calls getting disconnected on Fizz EXT network!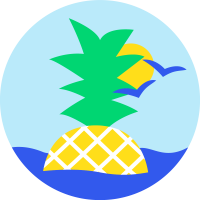 In my city I am connected to Fizz EXT network and calls are still getting disconnected after 3 mins. Whereas my friend who is connected to Fizz network in his city, his phone calls are lasting more than 10 mins. Is anyone experiencing the same issue?
However, I have submitted a complaint today to Fizz.
Requesting Fizz team to resolve this issue since it is frustrating!
Answers
This discussion has been closed.