(Resolved) Delay in SIM card orders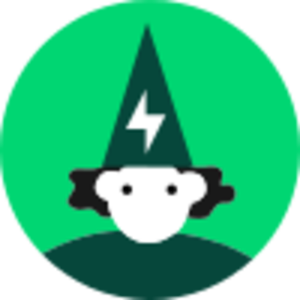 Hey Community,
We're at it again with another announcement...
We're victims of our own success. Due to an overwhelming number of SIM card orders, we have created a backlog in our deliveries.
The good news - is that we extended the beta period to get you in on time. You'll, therefore, have plenty of time to receive your SIM card, activate it and enjoy these amazing Beta prices.
Thank you for your patience.
-Fizz Community Team
Answers
This discussion has been closed.