SMS (2-factor authentication) issues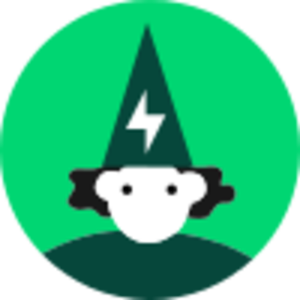 Hey Community,
We understand that some Fizz members are reporting an issue; they are not receiving text messages (SMS) from certain companies such as Interac, Facebook and Amazon to name a few.
The staff at Fizz is working around the clock in order to fix the situation. The service should be fully functional in the coming weeks. Most companies offer an alternate mode of communication. We recommend you choose one for now, and we will inform you when things are up and running.
Thank you for your understanding and patience as we go through the final hurdles of our beta test.
Thanks,
-Fizz Community Team
Answers
This discussion has been closed.