Beta extension (Closed)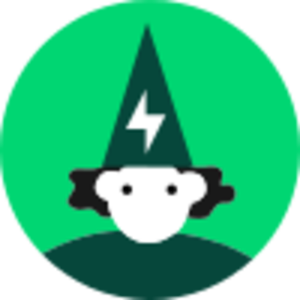 Whizz
Posts: 17,468
admin
Update:
Your phone number must be activated with Fizz no later than November 20
Good news! You still have time to order your SIM card and activate your Fizz line. We decided to extend our beta testing period.
This allows us to refine a few small details before the big launch.
Question: 2-hour delivery is currently unavailable?
Express delivery is unavailable until Tuesday. Due to the closure of Montreal's Turcot Exchange, we are unable to guarantee the delivery of your SIM card within two hours.
Thanks! -Community Team
Answers
This discussion has been closed.