If you are looking for something specific, please use the search bar to check if someone else has asked or answered the same question before posting a new question.
Calling works, but instead of voice mail, "Communication cannot be established, verify the number"?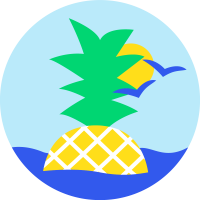 I can make and receive calls, I can send and receive SMS messages, Voicemail setup works, but if you call my Fizz number (ported from Fido), instead of voicemail, you get a message "Communication cannot be established, please verify the number and try again."
Clearly this isn't an issue with my device, it's a problem with the system that's not forwarding to voicemail and instead forwards to this error message... what am I supposed to do?
Answers
This discussion has been closed.