(Thank you) Are you travelling? We need your help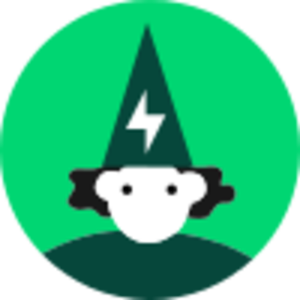 Update: Thank you for your comments, much appreciated
Hey Community,
As you know we're currently in Beta, and were looking for your feedback so that we can improve our services. For those of you who are travelling and have decide to take your Fizz service with you, we need your help in letting us know which roaming partner you were able to use with Fizz.
In order to help us, you'll need the following:
1-You need an active Fizz account
2-You need a travel add-on or money in your wallet to make sure you can use your Fizz services
3-You need to make sure you have roaming enabled on your device once you've arrived at your destination - and have the above settings configured, once completed, you will see the network operator your device is connected to.
Reply to this post with the destination and the travel partner you were able to use with your Fizz services.
Thanks!
-Community Team
Answers
This discussion has been closed.