An even tastier bonus.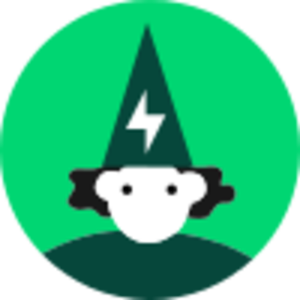 Whizz
Posts: 17,420
admin
Well, we did it. Another neat surprise. We just put the referral bonus at $100.  
Festivities are a great way to get the word out. Starting today, December 16, and for a limited time, anyone who activates their first Fizz plan using your referral code will receive a $100 referral bonus. And so will you. Now that can add up pretty quickly 🤑 
The details at fizz.ca
Comments
This discussion has been closed.