Did anyone with a mobile plan receive the recent 2GB mobile data perk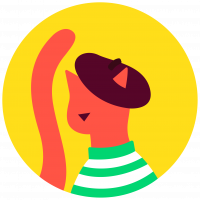 I have half a dozen friends with only Internet Plans who got the perk, but no friends with only mobile plans who received the perk. What I don't have is anyone with both plans to see if it was still given.
It feels like a cheap marketing ploy to dangle mobile data but not let you use it.
But I hope I'm wrong.
Answers
This discussion has been closed.