Call out to all hockey fans. You're gonna love this 😍🏒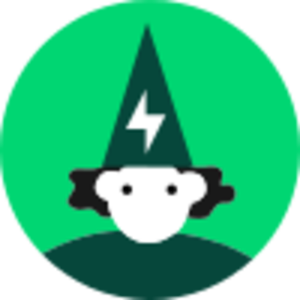 Whizz
Posts: 17,390
admin
Hey everyone, 
Starting today and until July 20, 2021, your Fizz mobile plan gives you free access to some of the TVA Sports content via the TVA+ mobile app. 
You know what that means, right? You get to follow the playoffs and cheer your favorite team directly on your phone, no matter where you are.  
Here's how: 
Download the TVA+ mobile app using the phone associated with your Fizz mobile plan. Follow the steps, and voilà. 
The Fizz team 
PS. To take advantage of this offer, the member must download the TVA+ application on the mobile phone associated with their Fizz mobile plan. This will authenticate their eligibility via their Fizz SIM card. The member will then need to create a Qub account and remain a Fizz member during the duration of the offer. Some conditions apply. All trademarks are the property of their respective owners. Access to the TVA Sports service is only available in Canada. The terms of use of the TVA+ service apply and are available at legal.qub.ca/tvaplus/conditions-utilisation. 
Comments
This discussion has been closed.