We're moving and you don't even have to pack. Dream come true, right?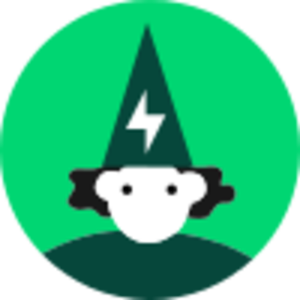 Whizz
Posts: 17,425
admin
Hi everyone, 
Great news! The community will be moving over to a new platform. To make sure no content is lost, the Community Hub will be in "Read only" mode between March 1st and March 2nd: you'll be able to consult its content, but posting questions or replies won't be possible.  
In the afternoon of March 2nd, the new platform will be ready with neat new functions and tools. Here are just a few examples: 
Mentioning others in posts @yourcommunityname. 
Advanced search tool to locate community members and specific posts. 
Live notifications.  
Create discussion threads without having to ask a question. 
Follow questions and threads. 
Enhanced layout to see new posts and replies easily. 
This new community platform will continue to evolve so you have the functionalities you need to help one another throughout your Fizz journey.  
Any member active on the current platform will automatically migrate to the new Community Hub. Content, points and discussion threads will also make their way to the new platform. Keep an eye out over upcoming weeks as we'll share info about the new functions and tools at your disposal.  
Thanks to all of you who shared their feedback with us over the last two years. We look forward in seeing you in our new digs. 
The Fizz team.
Answers
This discussion has been closed.