Is Fizz considered recurring bills for Tangerine MC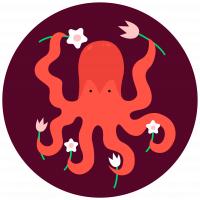 I have found conflicting information about Fizz for tangerine MC. I know it used to be 0.5% but found a post on reddit saying they were able to get 2% cashback since for them Fizz was treated as recurring bills.
Therefore can someone please tell me if Fizz is now categorized as recurring bills for tangerine MC?
Answers
This discussion has been closed.