The $35 referral bonus (Ends July 14th)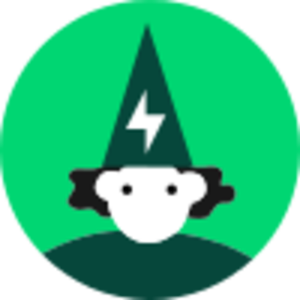 Whizz
Posts: 17,390
admin
Hi everyone, 
Great news, the $35 referral bonus is back until July 14, 2020.   
We've always been a big believer of sharing within our community. So invite as many friends as you want to share our amazing benefits. You'll have more fun together, and you'll each receive a $35 referral bonus. 
All your friends need to do is use your referral code, and activate their plan between April 20, and June 15, 2020. That means activate their Fizz SIM card for a mobile plan and for a Home Internet plan, subscribe and choose their installation appointment. Past June 15, they can still use your code, but the referral bonus will be back to $25. No exceptions. 
Friendly reminder: No referral code spamming.   
We kindly ask you only share your referral code here, in this post https://community.fizz.ca/questions/2198337-place-referral-codes. Other conversations sharing referral codes will be deleted. We appreciate your cooperation in keeping our community neatly organized. 
Have a great day, and stay safe.  
The Fizz team 
Answers
This discussion has been closed.