A bonus that really snowballs⚡️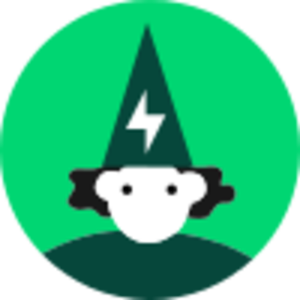 Whizz
Posts: 17,390
admin
Time off is the perfect excuse to see your friends to play outside, feast and stay up late. Well, here's another amazing way to rally everyone up. 
Until January 15, 2020, the referral bonus is $35 instead of $25. Invite your friends to activate a mobile or Internet plan using your referral code, and you'll each receive a $35 referral bonus1. 
Lots of friends? That's perfect. 

Invite as many friends as you want. Your referral bonuses will only add up, and you'll be making your wallet very happy.
Any questions?
The details for this amazing proposition, along with other juicy info can be found in the Solution Hub or ask your question here in the community hub
The Fizz Team
Answers
This discussion has been closed.