Already a year old ⚡️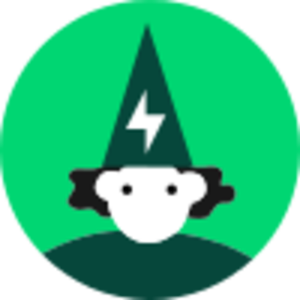 Whizz
Posts: 17,390
admin
This past year has been a wild, fun and wonderful ride. Thank you so much for hopping on this adventure with us. 
Our anniversary. Your perk.
And not just any perk. Log into your account, and you'll see our surprise to you: 1 GB of mobile data.
What do you do with this perk?
Use it or course, with any active mobile plan or offer it to another Fizz member if you want.* Find the information and steps to follow in the Solution Hub.
* This perk will be available for 90 days starting December 12, 2019. The terms and conditions of the My Rewards program apply.
The Fizz Team
Answers
This discussion has been closed.