How long is customer information stored?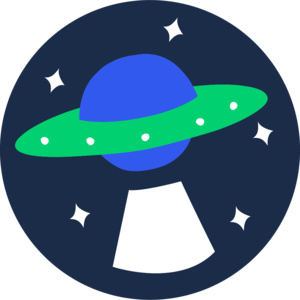 I've reviewed Fizz's privacy policy, but it's very ambiguous when it comes to the question how long customer data is stored. I'm interested in finding which information is stored at all and how long. For example:


cells booked into
phone numbers called/calls received
text messages received/sent
billing data
communication with support
activity on website
internet traffic data from mobile internet access

I've asked Fizz support, but they have been giving answers that don't really relate to my question. Anybody else had better luck/has more info?
Answers
This discussion has been closed.