Network Congestion (Resolved)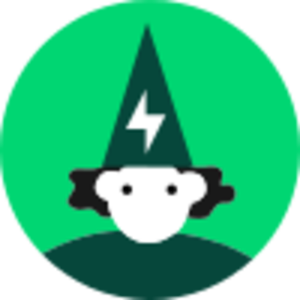 Whizz
Posts: 17,390
admin
Hey Community,
We noticed heavy traffic on our network, which would explain why some members cannot make/receive calls or send/receive texts. We're currently investigating the situation and all hands are on deck to restore service to the impacted customers.
Please excuse us for any inconvenience this may have caused.
To follow up on the status of this situation please click here: https://fizz.ca/en/faq/network-status
Thank you,
Fizz
Answers
This discussion has been closed.