Why don't you swing by.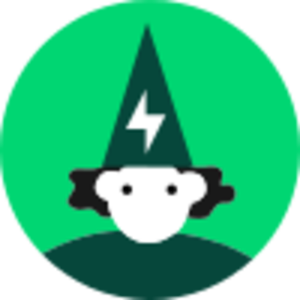 Whizz
Posts: 17,393
admin
This year, Fizz is lending a hand to Organisation Bleue. The St. Lawrence is home to a great diversity of marine mammals, and working to protect its coastline and beaches is important to help them survive.  
Join us on August 12. 
The next clean-up event will take place on Saturday, August 12, between 11 am and 2 pm at Madeleine-Parent Park (near the Atwater Market). 
Everything is provided, even the snack. Why not make it a fun outing with friends, and see who finds the most interesting piece of trash? 
Sign up here > https://fizz.ca/en/social-engagement#contribute 
Your data can also help.* 
Mobile members, gift your unused data using the referral code BLEUE and for every 2 GB gifted by all its members, Fizz will contribute $1 to Organisation Bleue. The details here. 
*We apologize to those who tried to gift data before today and got an error message. Know that everything is now fixed and you can give it another go. Thank you for your patience.  
Hoping to see many of you on the 12th 💚 
The Fizz team 
Comments
This discussion has been closed.