How do you like the 50 Gb plan?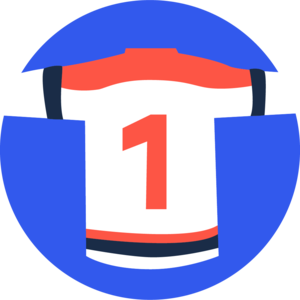 I'm using my cell now without restrictions. Before I was afraid to don't waste data.
It is amazing what Fizz did with this offer.
Seems a lot this 50 GB but when you have other family plans it helps to keep your budget low.
Another great job Fizz !
Now please bring the VoLTE for old customers.
Answers