New points of sale for our SIM cards.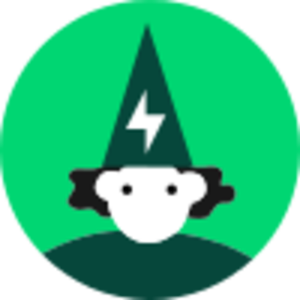 Whizz
Posts: 17,399
admin
If you or someone you know is looking to get a Fizz SIM card, know that we now have new points of sale.
Fizz vending machines have been installed in 14 Montreal subway stations this summer. And if you're out and about doing errands, you can also swing by the checkout counter of participating Jean Coutu pharmacies.
Find a point of sale near you with our nice interactive map right here: https://fizz.ca/en/sim-card
But if you're not planning to step out, as always Fizz SIM cards can be ordered online and delivered to your door 👍
Comments