Hello, I have 500 GB to give away.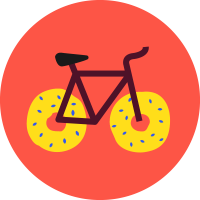 brouleau21
Gatineau Ref code : INI6I : edoc feR uaenitaG
Posts: 174
Will proceed to a draw tonight or tomorrow...  
Leave your referral in the comments.
For the new members, To get your referral code and share it:
Go to My Settings in your Fizz account.
Scroll down to the tile to invite friends.
Click on Reveal my referral code.
Answers