Points accumulation appears to stop as long as referral bonuses exist.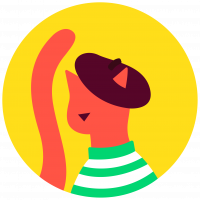 The points that determine your level increase over time. It appears that this is almost entirely due to billable amounts that increase the total by 10 pts per dollar spent. Everything else appears to be negligible with the possible exception of attracting a new client. The balance seems to jump when you get a confirmation that the invite was excepted.
Is there any up-to-date chart of the most productive ways to gain points (outside of trying to game the system). Also, does anyone know how much a new referral is worth (in points)?
Answers
This discussion has been closed.